Louis Vuitton – In 1821 was born Louis Vuitton, who was a member of a poor family. In fact, at the age of ten he was orphaned, as he lost his mother. At the age of 13, he decided to go to Paris, making a very long journey of 470 kilometers.
Arriving in Paris in 1837, Louis Vuitton worked near a packaging box factory. His course was upward and in just a few years he ended up being one of the best craftsmen in Paris. In 1854 he founded the company of the same name and married 17-year-old Clemence-Emilie Parriaux. Soon, his fame traveled abroad.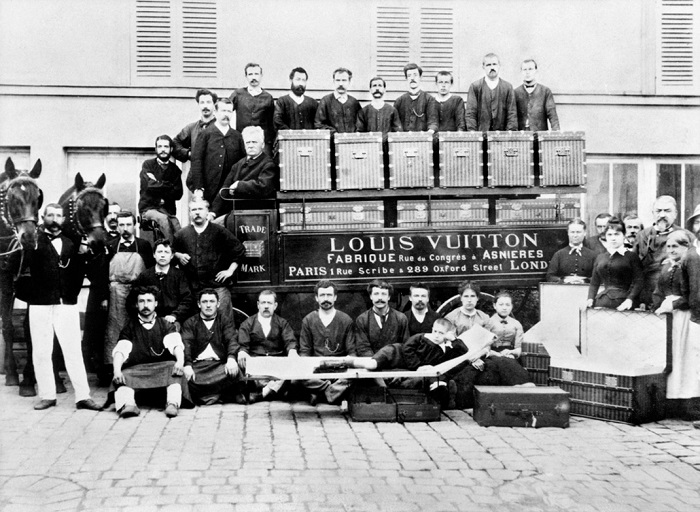 Louis travel boxes were particularly strong and beautiful, with monograms and leather. They could carry clothes and were resistant to the mud and puddles of the post-industrial revolution. During the Franco-Prussian War (1870-71 BC), his laboratory was looted and destroyed.
The big push came when Eugenie de Montijo asked to become her personal craftsman. The Empress wanted Louis's luggage for her transportation. Thus, Louis Vuitton managed to enter the Elite.
He then made durable and waterproof trunks, which were sold all over the world. Louis worked until his death, which took place on February 27, 1892. He died at the age of 72, being a very pioneering designer of his generation. As for his trunks, they were blown away. In fact, he had to open a new workshop.
In 1867, Vuitton was awarded a bronze medal at the Exposition Universelle. Now, the beige and red striped LV canvas had entered the lives of the French for good in 1872. It undoubtedly belonged to the Elite of Paris.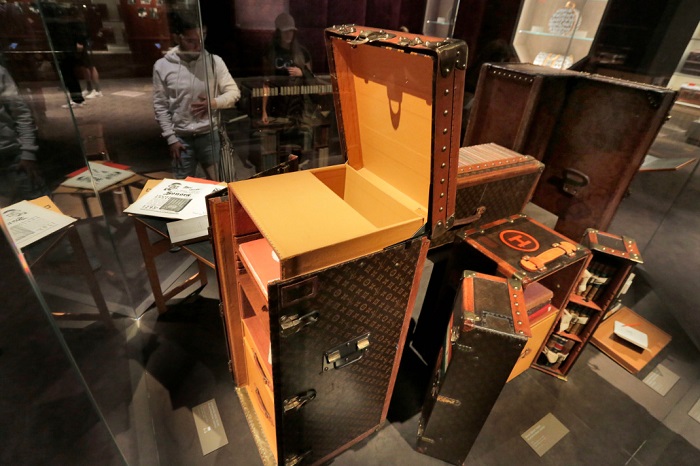 https://www.enimerotiko.gr/